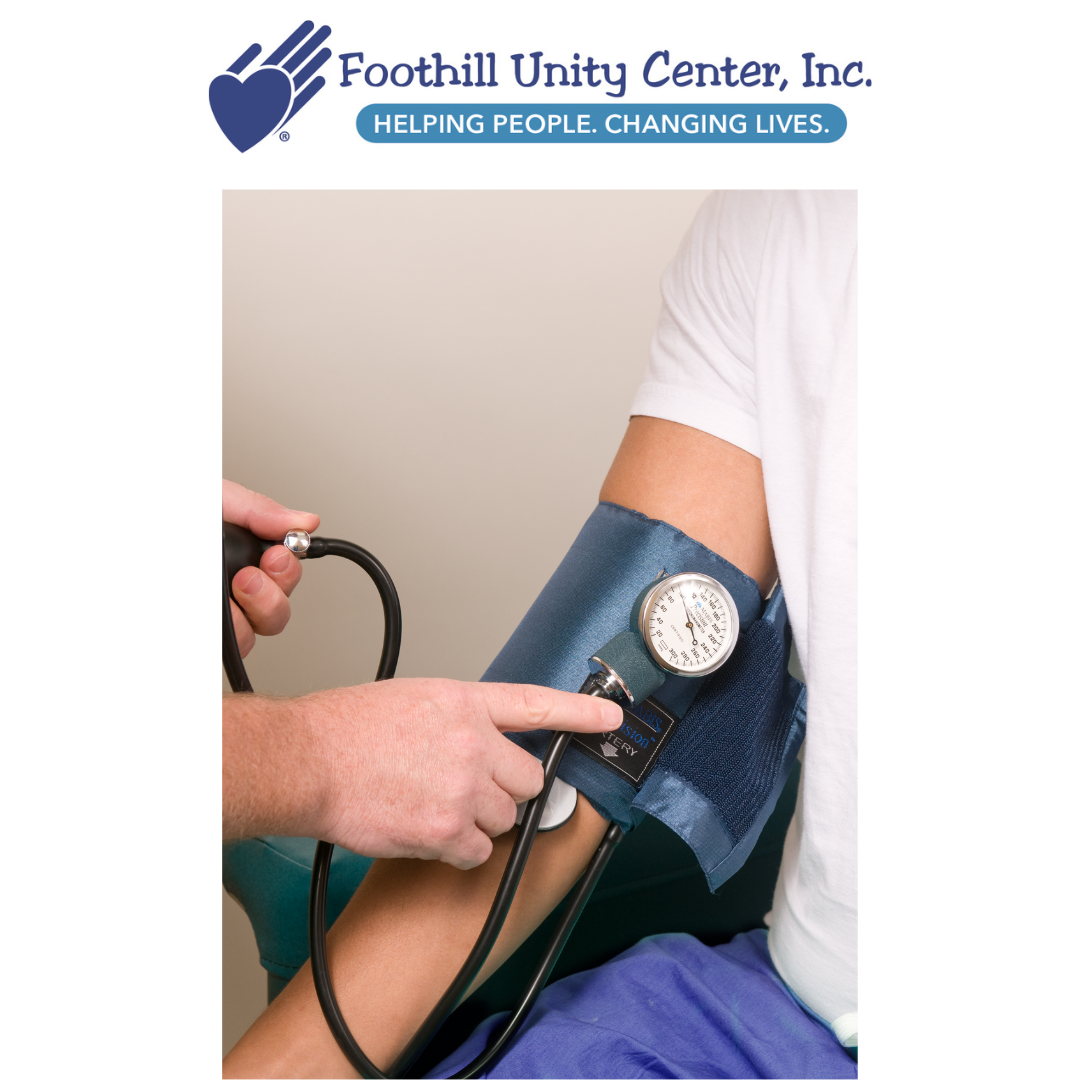 At both Monrovia and Pasadena Foothill Unity Center locations, APU and CalState LA nursing students are available to provide free blood pressure screenings via drive-through from 9:00aam-11:30am.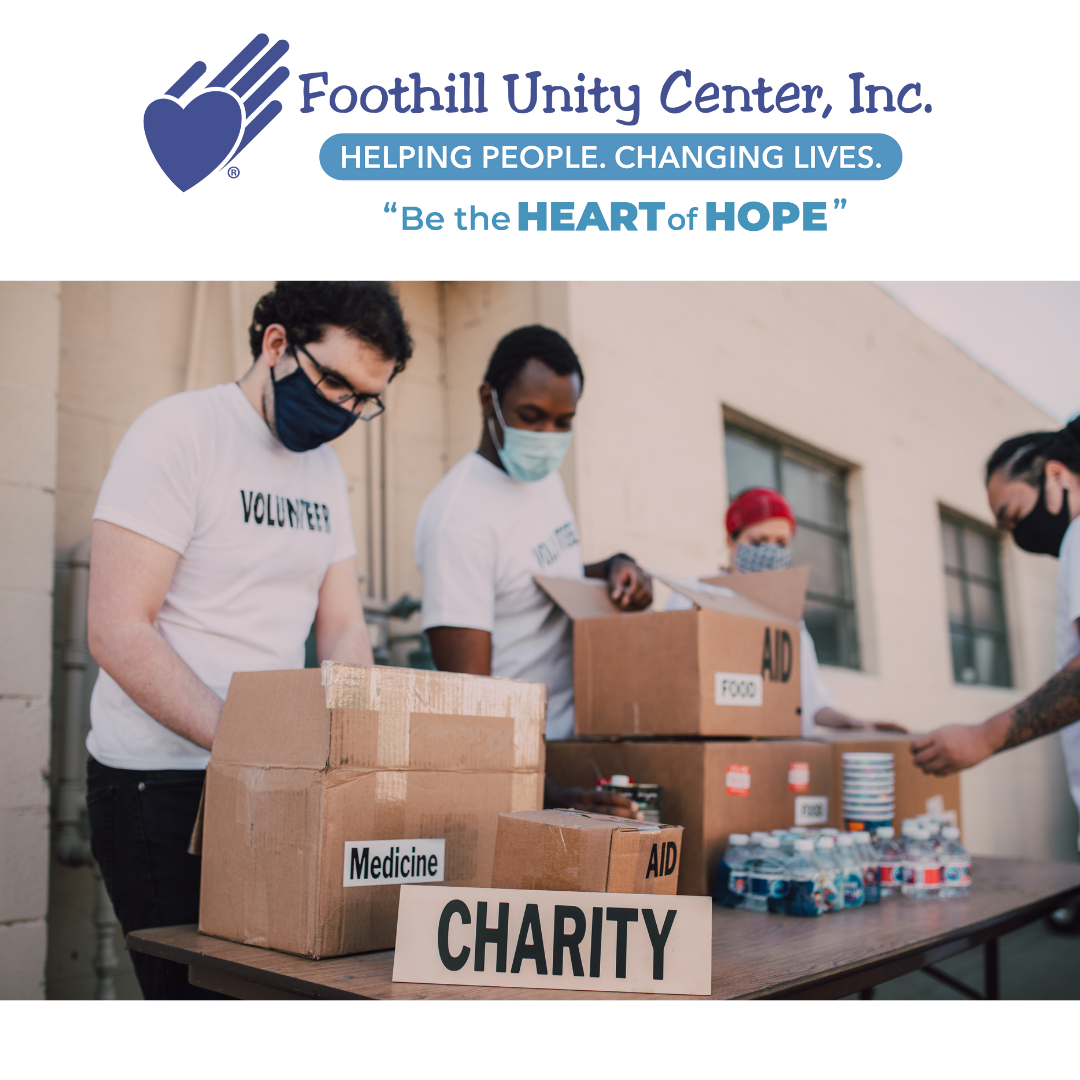 Help distribute food to the community! Consider volunteering at Foothill Unity Center locations in Monrovia and Pasadena. We operate via drive-through where there are many tasks for adult volunteers including packing up and portioning food, placing food boxes into cars, […]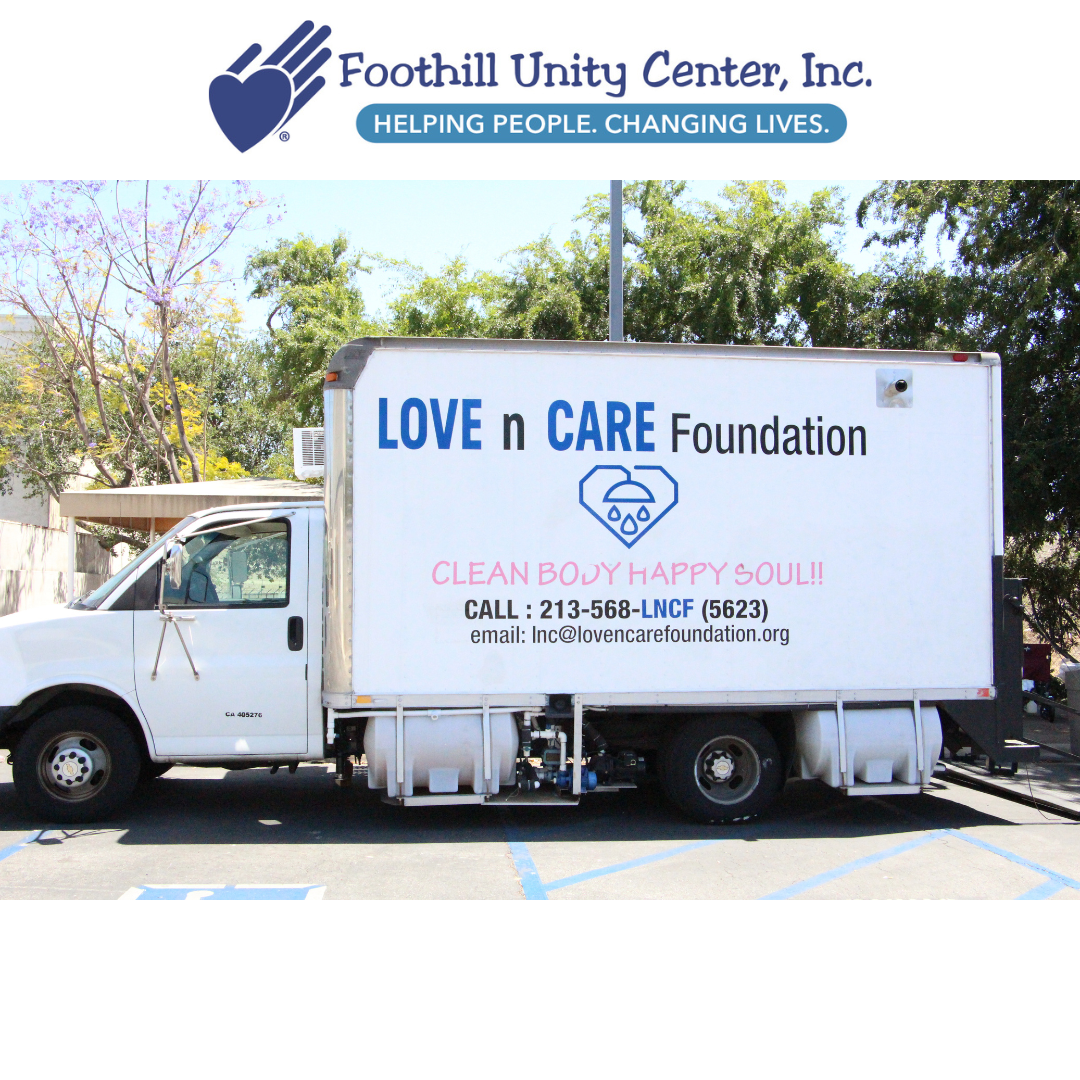 Mobile Showers available every Friday 12:00pm-4pm. Necessary hygiene supplies provided.