ANNUAL REPORT & FINANCIALS
We know it's important to you that your donation is being used effectively. Accountability and transparency are important to us. Foothill Unity Center is a 501(c)(3) non-profit (id #95-4310817)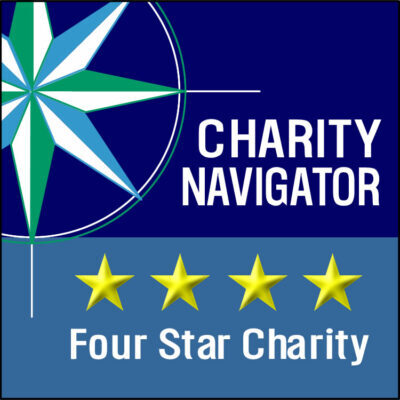 Foothill Unity Center has a received a 4-star rating from Charity Navigator, America's largest independent charity evaluator awarding only the most fiscally responsible organizations a 4-star rating. Metrics focus on governance, ethical practices, accountability & transparency and operating  in accordance with industry best practices.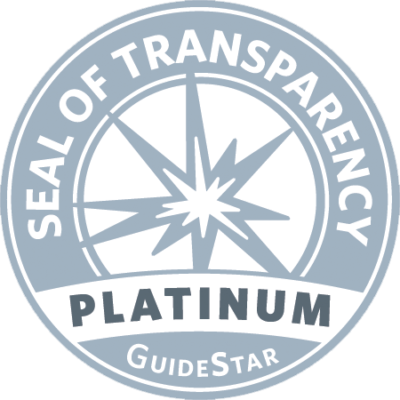 Foothill Unity Center has received a Platinum Seal of Transparency in our latest rating by Guidestar. That means we have made information available to the organization for public review. This includes information about our mission, programs and areas served, as well as our audited financial statements.
 Foothill Unity Center has received a five-star rating on Great Nonprofits and is a top-rated charity. Great Nonprofits is a leading charity review website where nonprofits are rated by people who experience their work first hand – clients served, volunteers and donors.