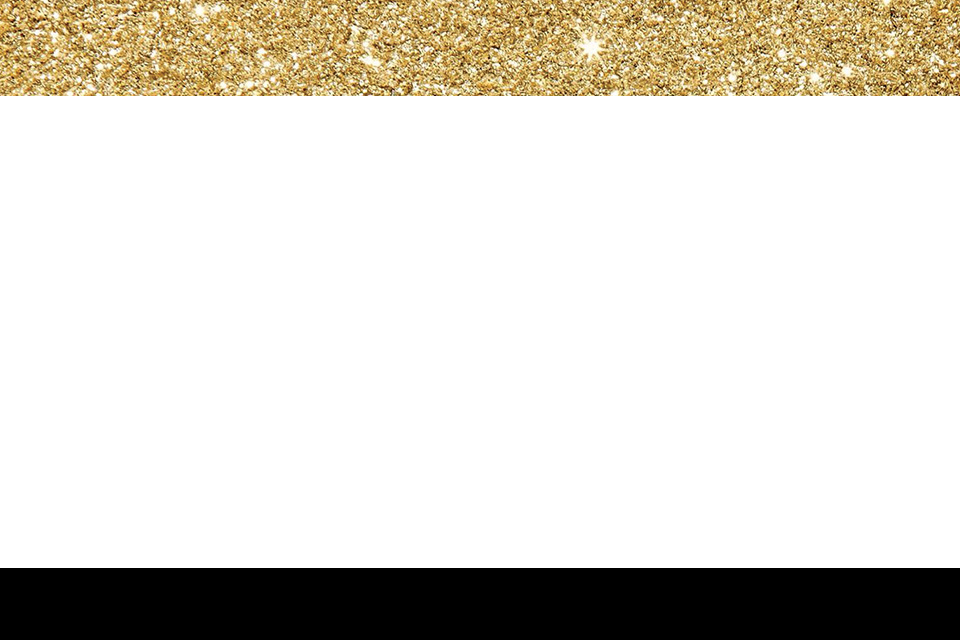 Golden Plate Awards
Join us for our 2022 Golden Plate Awards Gala
Join us for an exciting evening of glamour, gratitude & giving. Help us Make The Future a Little Brighter for our neighbors in need. Visit our event page for up-to-date details, to purchase tickets, to RSVP, for silent auction info, for sponsorship opportunities and to donate.
Hunger
The pandemic has created a hunger crisis. Over 15,500 individuals count on us to provide lifesaving food, almost 3X more than before the pandemic. It takes a collective effort to combat hunger during these unprecedented times.
Fundraiser
Start or Join an Easy Online Fundraiser
In just a few simple steps you can create or join an online fundraiser and rally friends and family to a great cause. Or create a tribute fundraiser for a celebratory milestone or in memory of a loved one by encouraging a donation in lieu of flowers or gifts. Make an Impact Today!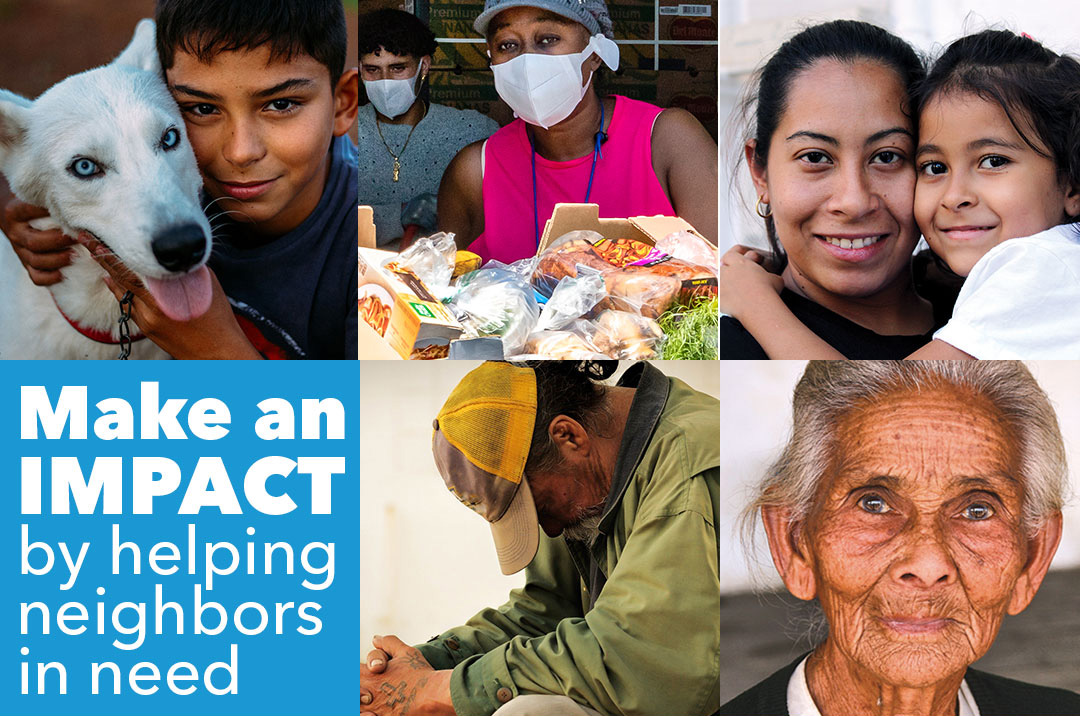 Still OPen - COVID
Still Open and Here to Help!
We are taking all necessary safety precautions. New Drive/Walk Through & Delivery Food Distributions. All Essential Services continue to be provided by Phone/Email. We are grateful for your generous support which is essential during this difficult time.
legacy giving
Leave a lasting legacy through our Planning Giving Program. Your charitable gift can provide tax savings, or future income. You can donate gifts of cash, equity, appreciated securities/stock, remainder trusts and more. Whatever your goals, we're here to help.
NEIGHBORS HELPING NEIGHBORS
Foothill Unity Center helps individuals and families in need with programs that focus on: Food, Health, Crisis Case Management, Job Development, Housing and Homeless services, supported by our Volunteer Program. We envision a community where all have their basic needs met, all get the necessary support to become self-sufficient and all are treated with love and dignity.
DONATE TO ONE OF OUR CAUSES
Double the donation! Did you know that many companies offer a matching gift program to encourage philanthropy among their employees? Ask your employer if they will match your monetary contributions or your volunteer hours.