Chili Cookoff
Chili Cook-Off - New Date June 11
Don't miss out on the best So-Cal chili tastings, craft beer, wine and world-class live Thoroughbred Racing! All sales go to benefit Foothill Unity Center.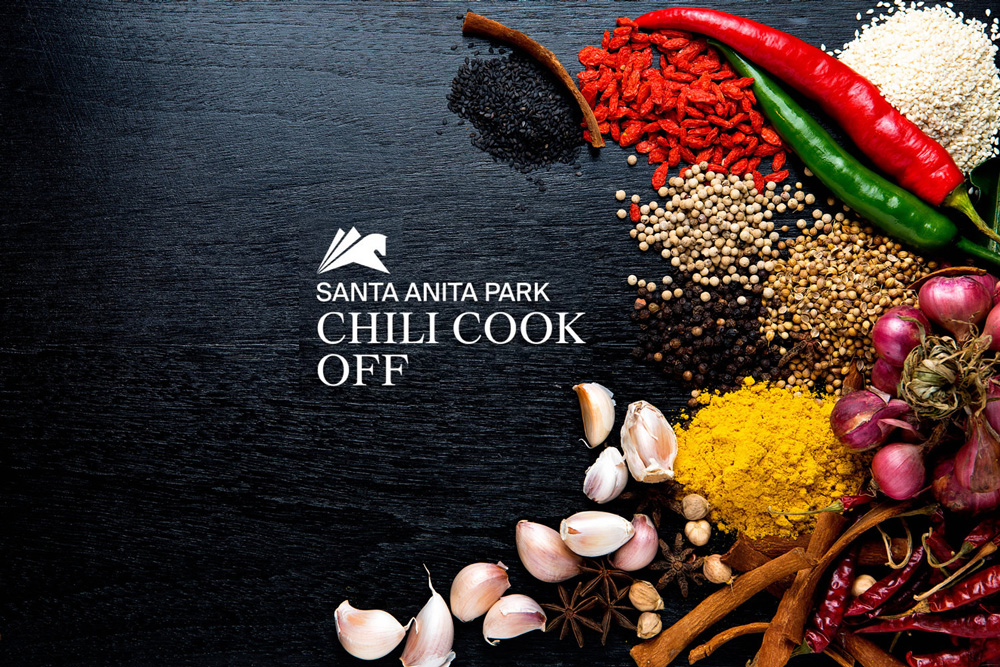 Hunger
Over 13,000 individuals count on us to provide lifesaving food, almost 2X more than before the pandemic. It takes a collective effort to combat hunger during these unprecedented times.
Fundraiser
Start or Join an Easy Online Fundraiser
In just a few simple steps you can create or join an online fundraiser and rally friends and family to a great cause. Or create a tribute fundraiser for a celebratory milestone or in memory of a loved one by encouraging a donation in lieu of flowers or gifts. Make an Impact Today!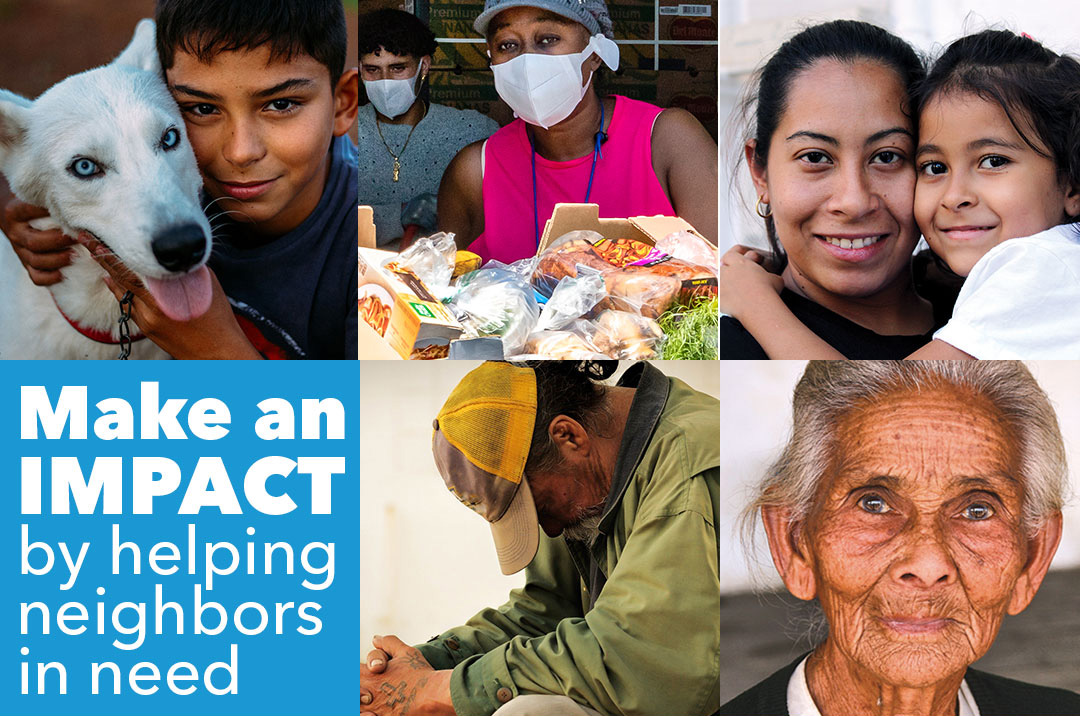 legacy giving
Leave a lasting legacy through our Planning Giving Program. Your charitable gift can provide tax savings, or future income. You can donate gifts of cash, equity, appreciated securities/stock, remainder trusts and more. Whatever your goals, we're here to help.
NEIGHBORS HELPING NEIGHBORS
Foothill Unity Center helps individuals and families in need with programs that focus on: Food, Health, Crisis Case Management, Job Development, Housing and Homeless services, supported by our Volunteer Program. We envision a community where all have their basic needs met, all get the necessary support to become self-sufficient and all are treated with love and dignity.
OUR IMPACT
2022 YEAR STATS
food boxes delivered to seniors and disabled
the food deliveries in 2019
Volunteer Hours by 1,100 Volunteers
of families are New to the Center
Value of Dental Services for 101 children & parents through Mobile Dental Clinic
Foothill Unity Center leads the fight against hunger and poverty in the San Gabriel Valley as the region's largest distributor of nutritious food to very low-income individuals. Foothill Unity Center provides daily food distributions and ongoing health, job and support services, including: blood pressure screenings, health and wellness workshops, mobile showers for the unhoused, Volunteer Income Tax Assistance (VITA), pet vet clinics and much more. See our Event Calendar or programs below for more details.
DONATE TO ONE OF OUR CAUSES
Double the donation! Did you know that many companies offer a matching gift program to encourage philanthropy among their employees? Ask your employer if they will match your monetary contributions or your volunteer hours.
In addition to daily food distributions and ongoing health, job and support services, Foothill Unity Center hosts Special Annual Signature Events to support our mission including: Annual Health Fair, National Letter Carriers Association's Stamp out Hunger Food Drive, Back to School Distribution, Golden Plate Awards Gala, Pediatric Mobile Dental Clinic, Thanksgiving Distribution and Holiday Distribution. Visit ou

r

Event Calendar
for Upcoming Events or select an event below to learn more details.