Community Action Plan and Needs Assessment
As a federally designated Community Action Agency and the region's primary provider of integrated resources, we are commissioned to combat the conditions and causes of poverty that plague our low-income communities. Foothill Unity Center is required to conduct a bi-annual Community Needs Assessment which reflects the voices and responses of more than 500 individuals, program participants, community partners, donors, volunteers, trainees, staff and community members regarding the current needs of communities within the San Gabriel Valley. These voices and responses are what drives Foothill Unity Center's program priorities, organizational strategies, and its Community Action Plan.
TWO-YEAR COMMUNITY ACTION PLAN (YEARS 2022-2023) IS AVAILABLE FOR PUBLIC REVIEW AND COMMENT
Foothill Unity Center has opened a Public Review and Comment period for its Community Action Plan for Years 2022-2023. Your voice matters; therefore, we invite you to review this plan and provide input. This document will be open and available for public comment for 30 days.
You may also respond to the plan in one of the following ways between April 23, 2021 and May 23, 2021:
Email to: comments@foothillunitycenter.org
Mail or Drop-off comments to:
Foothill Unity Center, Inc.
790 W. Chestnut Avenue
Monrovia, CA 91016
Thank you and we look forward to hearing your voice in this process!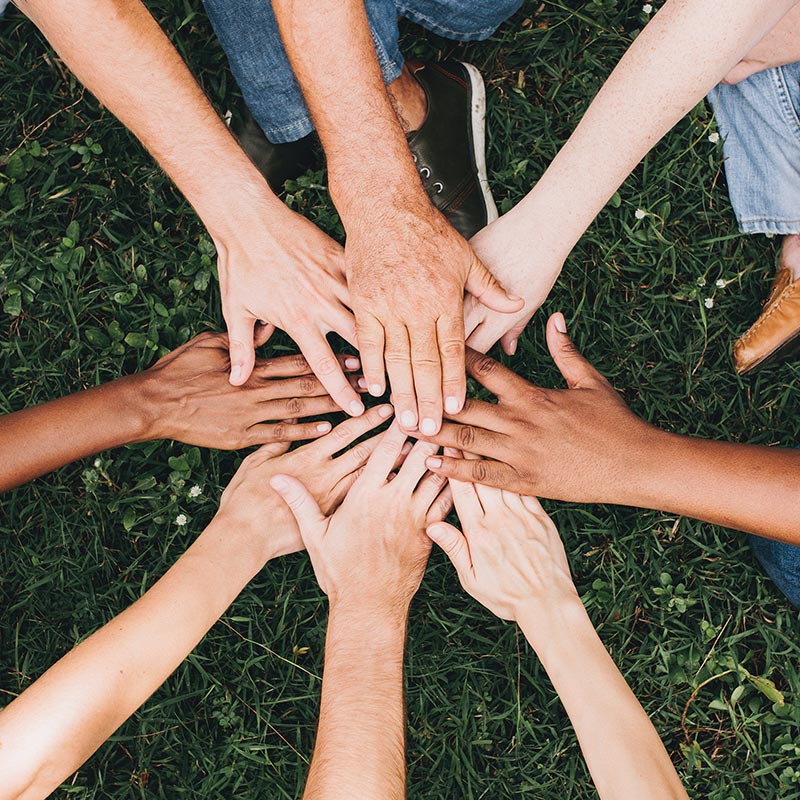 Thank you for taking the time to provide your valuable feedback. All fields are optional.
NEIGHBORS HELPING NEIGHBORS
Foothill Unity Center helps individuals and families in need with programs that focus on: Food, Health, Crisis Case Management, Job Development, Housing and Homeless services, supported by our Volunteer Program. We envision a community where all have their basic needs met, all get the necessary support to become self-sufficient and all are treated with love and dignity.