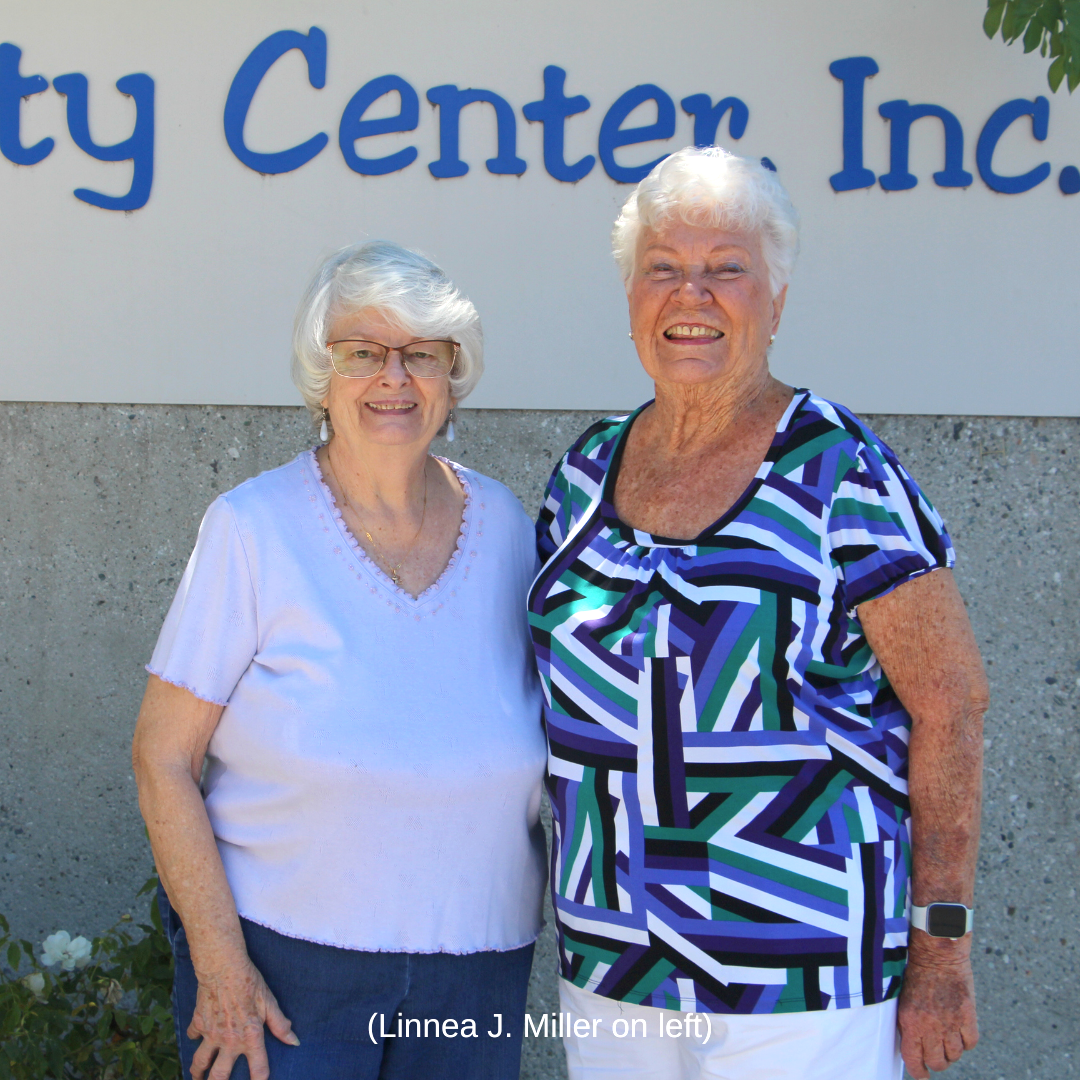 Linnea Miller is the president of the Monrovia League, a hidden gem organization with the mission to uplift their community while supporting local organizations. The history behind the Monrovia League begins in 1954 when it was founded by a group of civic-minded women of all ages and backgrounds. As of 2023, they are celebrating their 69th year of carrying on a program of philanthropic work, focusing on the Monrovia community.
Miller shared how the league originally operated as a thrift shop on Lime Street, selling gently used donated clothing and household items at reduced prices to raise funds to support the community. They also supplied items, free of charge, to those going through a tough time. 
In 2014, it was estimated that the Monrovia League have raised over $350,000 to local organizations. The funds are raised through themed luncheons, tea gatherings, fashion shows, and more. Miller shares how the members of the Monrovia League have a genuine, enjoyable time when they meet for their events.
Currently, the Monrovia League has made Foothill Unity Center their main goal while continuing to lend a helping hand to other local organizations as well. Miller stated, "Our goal is to support Foothill Unity Center because they do so much for the community and to the people that are in need of help." 
She further explains, "I was shocked when they collected mail for those who don't have residency. It's like when you give out the food, and someone doesn't know how to cook it, you have someone that helps with the recipe so they don't waste the food that is given to them."
United by a shared dedication to serving the community, Foothill Unity Center expresses profound gratitude for the ongoing partnership with the Monrovia League.